About
us
WE ARE LEADERS
We are one of the most prominent wholesalers in the national area due to our capacity to import brands and flavours from all of Europe. After a decade dedicated to this sector, we occupy this position because, day by day, we get the foreign residents to feel at home.
We provide value to our customers
We work with the leading brands in their respective segments and countries. And, in each of the firms, we work with a wide range of products.
We detect the latest trends when they are still just reaching the European supermarkets and we help our foreign resident customers discover them.
We offer speed, punctuality and rigor in our deliveries. Because we have long logistical experience and some protocols in constant improvement.
We ensure the best service
We achieve complete traceability in our logistics system in order to guarantee the quality of all the products that we serve.
We serve the products with the labelling required by Spanish laws in order to inform the customer perfectly, which involves re-labelling at the destination before distributing.
We constantly ensure the quality of our service with independent certifications according to the IFS-Logistic standard.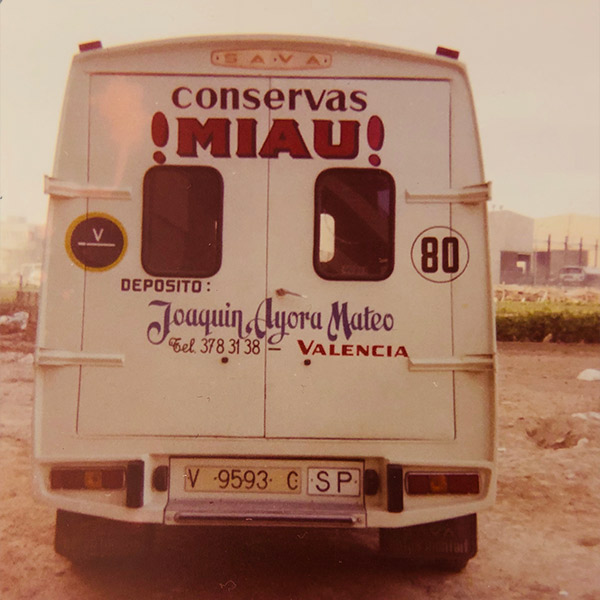 History
SEVERAL ASPECTS ABOUT US FOR YOUR INFORMATION
In just one decade, JASA Internacional has become a leading firm in the national market thanks to sustained growth. This success has been possible due to its vision and strategy, and because it is fed by the work of three generations, many years of learning and highly effective know-how.
– The Ayora family created Jasa Internacional in 2008 along with David Franks and Luis Tedesco. Those involved in the birth of the project are passionate people: they believe in the value of a company controlled with rigor, but they also have a good nose for business and pay attention to their intuitions.
– From early on, Jasa Internacional was revealed as a proposal that had an excellent fit in the market. It soon become an independent business line within a company with a long tradition: Jasa.
– This company was created by Joaquín Ayora Rodríguez in 1982 with the format of a public limited liability company with a representation portfolio initiated by his father, Joaquín Ayora Mateo, in 1945.
– Today, the parent company, along with the brands Udinal and Jasa Internacional, form a solid group. Each line has its own objectives, but all share means and a common style based on professionalism and constancy that they learned from the founder of the saga.
– From that grandfather who represented in Valencia of the 1940s and 50s mythical brands such as Miau, Font or Solsona, the Ayora family learned to be selective without ever abandoning their seriousness.
– With the following member, Joaquín Ayora Rodríguez, the company understood the value of a solid structure and acquired a vision set on an ambitious future.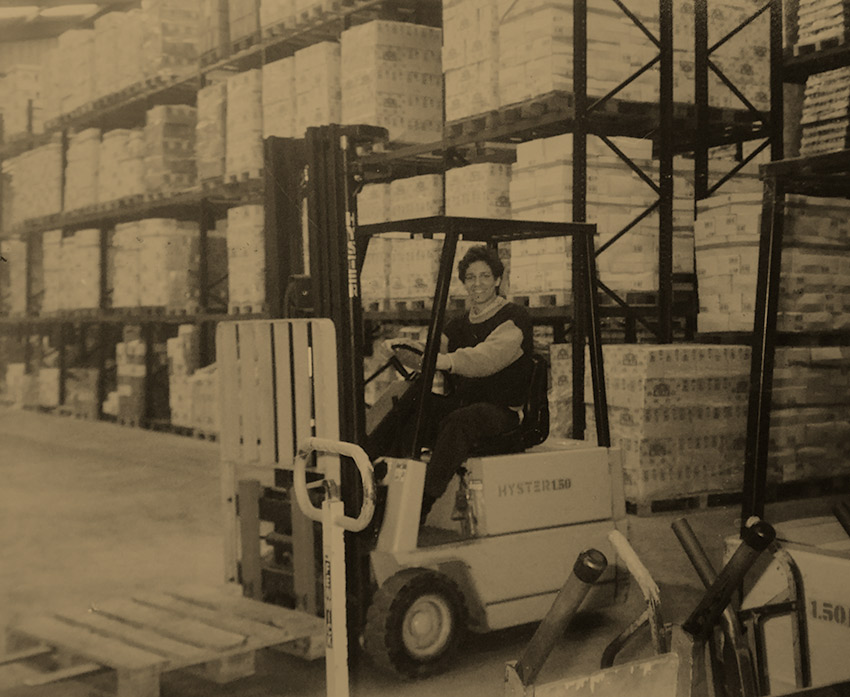 OUR CAPABILITIES
Behind the Jasa Internacional brand there is a company dedicated to the sale, distribution and representation in the food industry. A company that contributes significant experience, structure and procedures in order to always offer perfect service.
A solid structure
– 105 well-trained and motivated professionals
– A commercial team with 28 proactive persons
– 10.000 m2 of facilities
– 10.000 m3 of freezer chambers
– 3.000m3 of refrigerated chambers
– 24 delivery vehicles that daily move 300 MT of products
And an excellent geographic location
– Our distribution reaches all the regions of Spain, with special incidence in cities where the foreign resident market has importance, including the Balearic and Canary Islands. We also access the French and Portuguese markets.